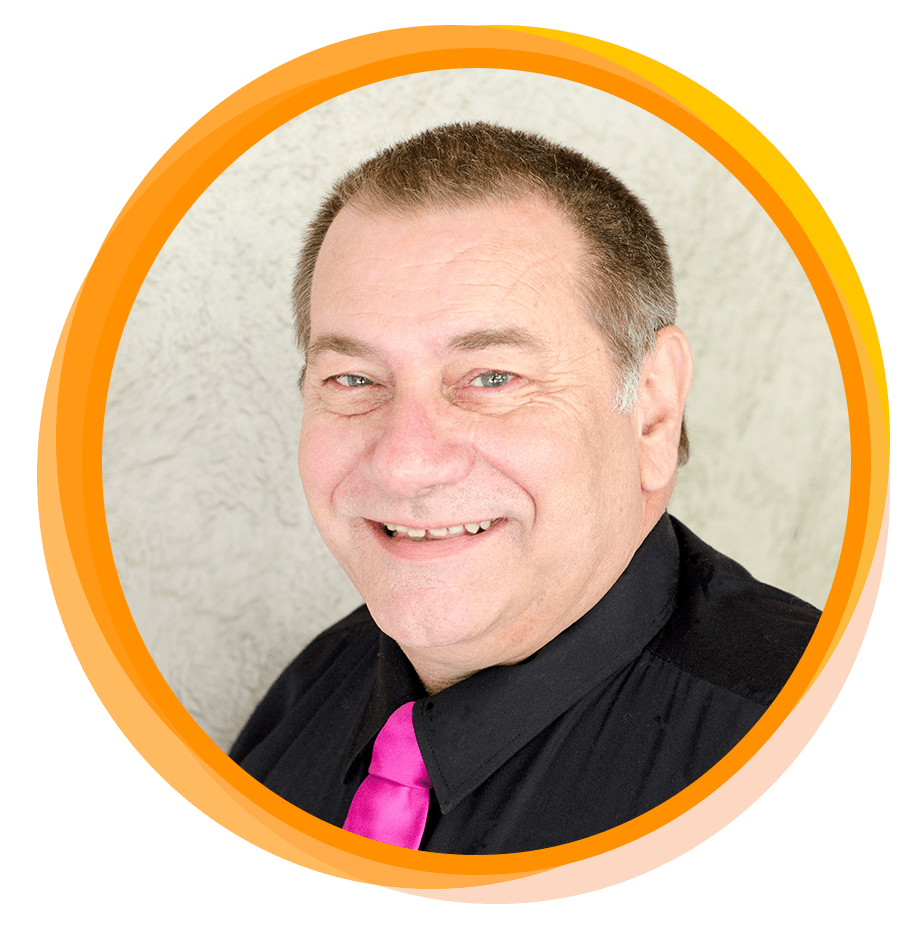 Our Quick Close may be the difference between landing and losing your dream home.. How Do We Do It?
Thousands of Americans have already used AMC to get a mortgage
Speak With Me Today
Our home loan experience is designed with efficiency and advising in mind.
What people are saying
Everything worked out smoothly and went along quickly to help us get into our new home

Clifton Jesse Salazar

Jim was always up front about what he needed from me and explained things very clearly and .are this process as easy as possible.

Abdelhakim Fekry Ellasy

My experience with my refi was great due to Jim's professional demeanor, consistent communication and updates, explains things very well, and was very patient with me!

George A Rodriguez

it was great one on one service and support resulting in a great purchase in a competitive market

Joel Matos

Everything

Roselyn Odon Cantuba

Communication with Jim was great! He responded immediately to any questions I had and worked after hours often to make sure this transaction closed on time.

Laura Nelle

Jim is one of those people that are willing to help you out on getting your dream home. Although the process was stressful he came through and got us out first home. Thank you Jim.

Genesis Antonio

Jim Limberto was very helpful and at the same time very professional in terms of achieving our dream home. He never gave us false information and was always straightforward, guiding us towards our next steps. He was always honest and explained everything thoroughly. He was very quick to respond and take action in whatever needed to be done. My family and I, thanks you for all your support, patience and effort throughout the process.

James Vincent Lavarias

Jim is always on top of our mortgage application informing us of any updates and explaining it all in detail.

Dennis Roman De Guzm Ferrer

always available . and updates us all the time where we at on the processing.

Madelene Agulan Ferrer

Jim Liberto made transaction so smoothly from start to finish. Most of all, Jim Liberto made the clients feel very comfortable. We highly recommend to friends and family!!!

Sammy D. Dounglomchan

The overall service and availability.

Israel Avalos

Refinancing my house was a low-stress experience due to all of the information, communication, and support I received from Jim Liberto. He is very reliable. I would highly recommend Jim to anyone looking for a financial advisor.

Leandra M Perales

Clients love the communication, process was flawless and in the end completed transaction as stated. Loved the extra mile Jim went to follow up on the entire transaction.

Shelley Medeiros

Jim was able to guide us and answer many our question, and went above and beyond to keep me and our family happy with what he was able to offer.

German Enrique Trujillo Gonzalez

Great at communication. Always text swiftly. He made it a easy and smooth transaction

Jared Griffin

Jim went above and beyond as we were having issues with one of our loans and getting some proper paperwork. Jim waited on the phone for two hours to get some information. Had a very great experience and always kept us informed. I would recommend Jim to anyone in need of the services.

Juan G De La Torre Jr

Jim is fantastic and will always be my go-to for mortgage.

Steve H Kim

Very happy with working with Jim. He handles transactions both professionally and proactively which makes for an extremely smooth transaction for both clients and agents alike. Happy to recommend Jim to family, friends and other agents.

Christopher Darbo

Despite this COVID and all the additional conditions we had to deal with through lenders Jim kept going Yes we both we're under pressure all in all Communication was there and integrity

Esther M Corona

Jim is a great addition to my real estate team. He is efficient, helpful, a wonderful communicator, and always available for questions and concerns. Yes, I recommend him to co-workers and clients.

Rho Yare

Overall good experience.

Rosaura Juarez

Jim liberto was absolutely great to work with. He was extremely clear, thorough and patient as he guided my fiance and I through the process. He was always available and pro-active in keeping me informed on all steps. He never failed to answer my emails. And he made sure everything was ready to go before closing. Thank you, Jim

Edgar Ricardo Figueroa

Jim was on top of every thing and always Kept me informed 😊👍

Esther M Corona

AMC approved my loan when no one else would. Jim worked for me, took great care, and was instrumental in getting my loan closed as quickly as possible.

Alvaro Carrillo

Jim is great with all of my buyers, but especially the first time buyer. He explains the entire process, will meet as many times as requested, communicates often with buyers and agent, and very patient. He works very hard finding the best loan "fit". My clients enjoy working with him as do I.

Rho Yare

My financial analyst was caring, helpful, and timely. He honored all of my requests, followed through, and was patient. I would recommend Jim to anyone who needed help.

Leandra M Perales

Jim is on top of all aspects! Good to be in good hands!!

Otto P Cache

I was very please with Jim's work and advice that he gave to me and my wife on how to work on are credit he is very knowledgeable in his field of work Once again I am very grateful to Jim he made it happen for us 😁

Robert Menchaca

We all sat down in his office he explained everything. He definitely delivered on every thubg

Rebecca Anne Menchaca 1850 Mt. Diablo Blvd. Suite 100
Walnut Creek, CA 94596
Company NMLS: 271603
Alameda Mortgage Corporation, NMLS #271603, Licensed by the CA Department of Financial Protection and Innovation under the Residential Mortgage Lending Act.