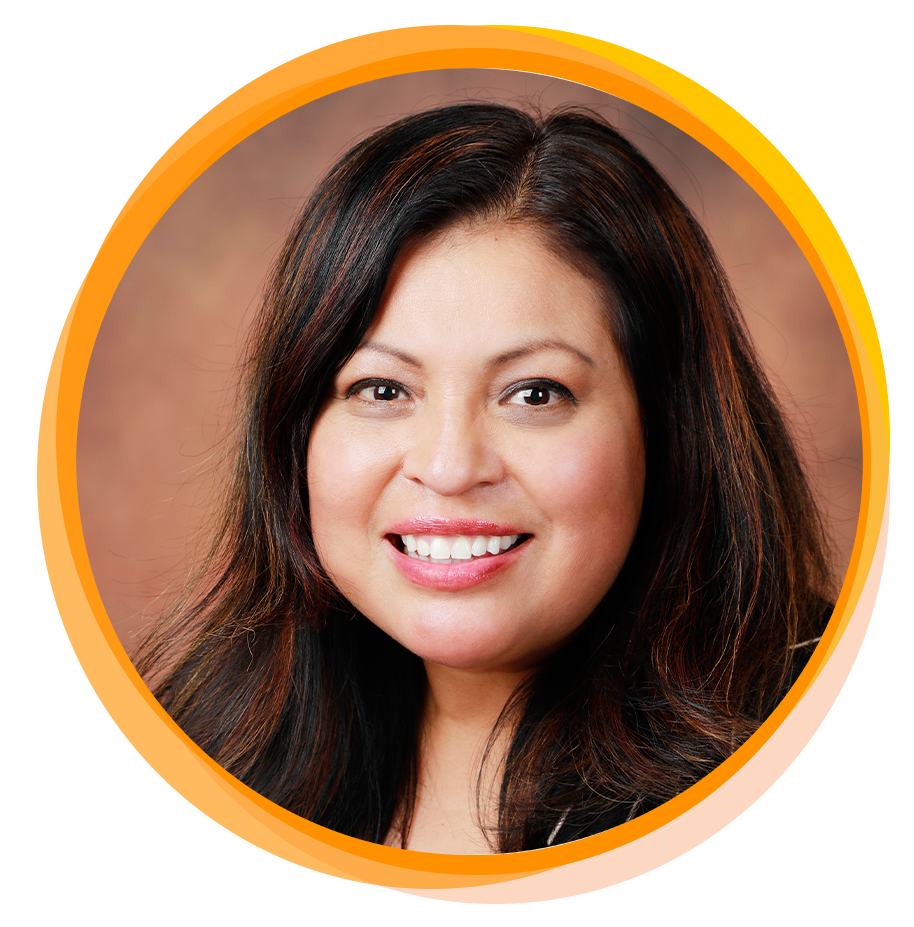 Our Quick Close may be the difference between landing and losing your dream home.. How Do We Do It?
Thousands of Americans have already used AMC to get a mortgage
Speak With Me Today
Our home loan experience is designed with efficiency and advising in mind.
What people are saying
She answered my phone calls fast, she helped me with all of my questions, she did her job quickly and good!

Alicia Chavez

Lupe Mendoza was really great. I moved to Reno/sparks area and was a first time buyer, so clearly I had many many questions to ask. She answered all of my questions and explained to me everything in detail. Very commutative person, She would get back Me ASAP if I needed help with anything. I would strongly recommend Lupe Mendoza as a loan agent to anyone. She made my first time buyer experience great and not stressful. She's awesome.!!

Javier Herrera

Awesome!!

Cory P Firebaugh

Lupe & Sahara made the process easy and kept us posted on what to expected!! Awesome ladies!

Misty D Curtis Firebaugh

Lupe and Sahara were very helpful answer any questions I had. Thank you guys for all the help.

Martha I Pinedo

The process was easy and smooth.

Julio C Lopez Torres

Closes on time. Professional and has a great team to work with.

Carlos Segura

Lupe and her team were amazing! Sahara was exceptional with her communication and follow ups!

Tyler Rogers

Fast, easy and friendly service both Lupe and Sahara!!!!

Leslie M. Montes

everyone was helpful.

Larissa Rincon Alcaraz

Thanks for all your help and efficient service I'm happy.

Joaquin Marentes Ruelas

Very good experience will do this again in the future thank you so much

Nancy Moreno

Good communication in explaining everything I need to know

Domingo Ramos

Good service, loan was closed fast and they keep you updated as the process of your loan moves forward!!

Ana R. Morales-Aguilar

MLO Lupe Mendoza and her assistant Sahara Guillen did a great job. They were on top of everything and very responsive. If my client had any question regarding their loan, they were always quick to answer and very informative. I would highly recommend every realtor to trust their clients with them.

Martin Candido

Our experience working with Lupe Mendoza was great. They were very informative and touched base with us on each step.

Rogelio Lopez Ramos

She was straight forward. She told me what I really need to know. Great information and answers my questions. Great person to talk to about business.

Prescilla Leetun

We Close on time

Carlos Segura Navarro

This is the 3rd time I've worked with Lupe. She does a great job of keeping in communication with me through out the loan process. I know I can count on her to make sure she gets me all the loan information accurately. I'd gladly recommend her business to my family and friends.

Oswaldo Mendoza

Lupe Mendoza financed my first house in 2009, when i wanted to refinance in 2015 she was the first person i called. Always knowledge and helpful! In 2020 , i was in the market to buy a bigger house. I did not hesitate to call Lupe Mendoza (Alameda Mortgage) they financed the loan quickly . I 100% recommend Lupe Mendoza! If i ever need anything , she will be the first person i will call.

Miguel A Palma Jr

He is a very nice person, he always informs us of everything we need and is very hard-working, he helped me a lot I love how he works

Rosalba J De La Torre Vaca

100% recommend

Leovardo Moreno-Silverio

because they explain to me some things I didn't know and I like their attention thank you

Edelmo Marroquin

Helped me out through everything step by step and answered all my questions. Very cordial.

Carlos A Ramirez

Lupe is amazing at what she does. Absolutely recommend her.

Maria S Torres Arellano

Lupe, is an amazing honest person 👏 she is great at the work she does! She likes to go above and beyond when it comes to helping her customers. I have gone through her for multiple home purchasing and refinancing purposes and every process she makes it go fast and smooth 😎 thank you Lupe you are a great asset to the community!

Jessica Ramirez

Its always a pleasure to work with Lupe Mendoza. She's the best in town. It's not the first time I work with her, and when I do its always a good experience.

Mario Diaz

She help me with everything that I need it

Cesar Tafolla Hernandez

Lupe mendoza is amazing. It was such a smooth and easy process.

Patricia M Gallegos

The communication and the support that they give me it was excellent

Georgina Del Rio Cervantes

Lupe is an amazing lender! very knowledgeable was on scheduled, I appreciate that. Rates and cost of closing was good. I'm very happy with her service.

Sandra Pastrana 1850 Mt. Diablo Blvd. Suite 100
Walnut Creek, CA 94596
Company NMLS: 271603
Alameda Mortgage Corporation, NMLS #271603, Licensed by the CA Department of Financial Protection and Innovation under the Residential Mortgage Lending Act.