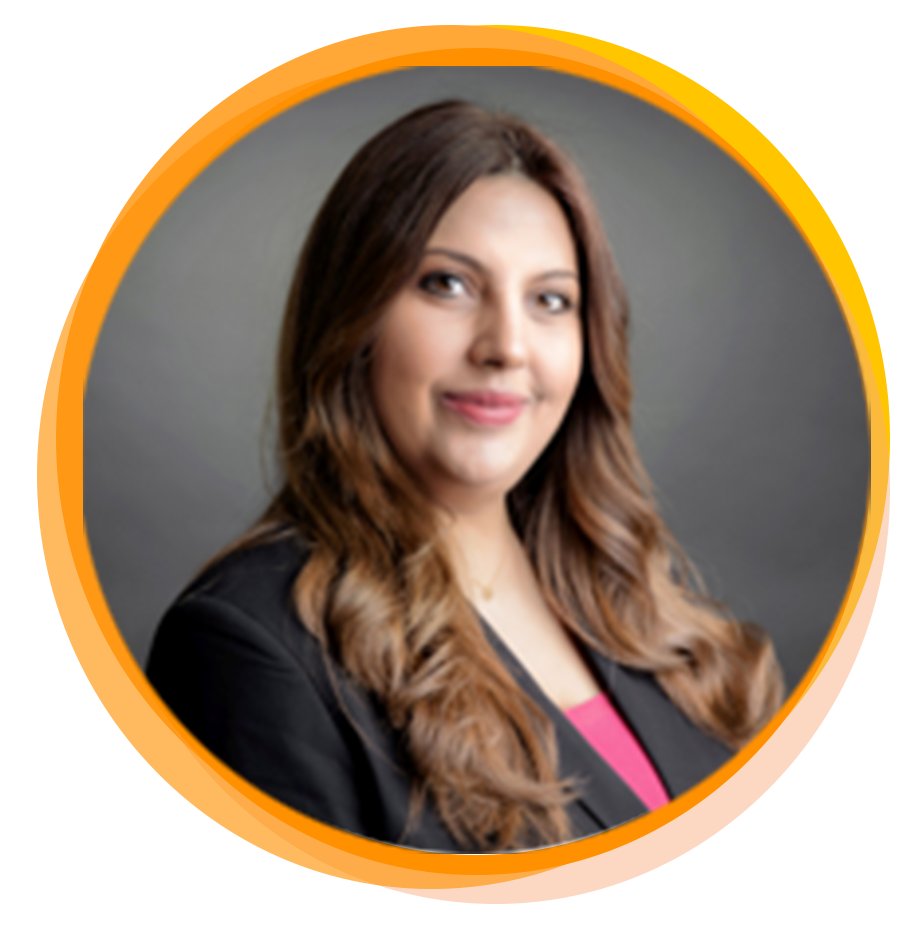 Our Quick Close may be the difference between landing and losing your dream home.. How Do We Do It?
Thousands of Americans have already used AMC to get a mortgage
Speak With Me Today
Our home loan experience is designed with efficiency and advising in mind.
What people are saying
"I am very thankful for Rose Abdelmalek's professional, responsive and honest assistance with the whole mortgage loan process from beginning to end. The service and personal attention I received from Rose Abdelmalek was exceptional and beyond all expectation! Her knowledge and her commitment in finding me the best rate helped me in my search for my dream home." "Don't go anywhere else; Rose is the best and a blessing to work with, I highly recommend her services. Thank you !!

May Dous

Never before have I seen an employee so dedicated, hard-working, and yet still tenacious at the same time. You're an inspiration to me and my wife! Thank you for all what you did for us to get the best deal ever and an amazing closing cost. Ross keep it up and I already recommend you to all my family and friends. You the best in the business.

Antoniose Bastwrous

We are so lucky to work with Rose on our loan , she was always there anytime we need help or have any inquiries, she always reply our calls and explain every detail on our loan in a very professional and easy way , she gave us a very good rates and also treat us as VIP clients, we highly recommended her on any loan transaction

Mary Gerges

It was great experience working with Rose to refinance our home , she is very patient and helpful that makes the transaction very smooth and easy , also she beat all the other offers we got from many different lenders and gave us the best rate and best customer service ever, we highly recommended her to all our friends and family

Mike Gerges

She is always available and answers our questions and concerns patiently. She made us feel as a priority. I am very happy that I got to work with Rose!

YARA Hammad 1850 Mt. Diablo Blvd. Suite 100
Walnut Creek, CA 94596
Company NMLS: 271603
Alameda Mortgage Corporation, NMLS #271603, Licensed by the CA Department of Financial Protection and Innovation under the Residential Mortgage Lending Act.