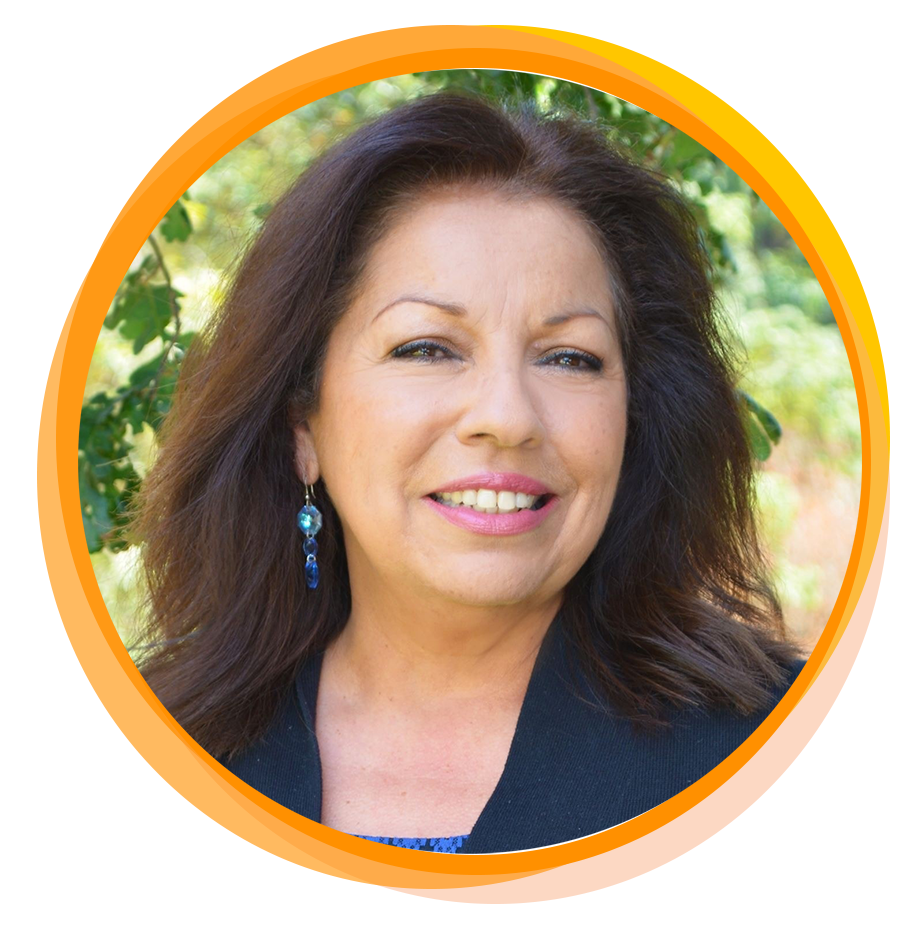 Our Quick Close may be the difference between landing and losing your dream home.. How Do We Do It?
Thousands of Americans have already used AMC to get a mortgage
Speak With Me Today
Our home loan experience is designed with efficiency and advising in mind.
What people are saying
Verónica is just an extraordinary and professional human being. She's available for you at pretty much any time and promptly responds to messages or emails. I have nothing but great things to say to Veronica. Thank you very much for all your great work and dedication towards your clients right

Aide Torres

She is great.

Baktash Rafiqyaar

Veronica is very friendly and kept me in informed every step on the way

Chad William Hackett

Veronica, is a great communicator throughout the loan process. She's also the best at rapidly returning phone calls and getting information in a timely manner. Honest and integrity like none other!

Lourdes Barragan

Veronica was able to keep me updated every day with what was going on, what documents were needed, and what the seller was doing want what not. I thought she was really great especially when it came to bumps in the road just because she had solutions for them .

Cynthia Yolanda Medina

Veronica consistently delivers great customer service. Outstanding communication during the course of the transaction. Makes herself available whether it be by email, text or phone. She's bilingual, Spanish, and that is a great asset!

Ramona P Ochoa

Veronica is a great person, she made all process to be easy and stress free. We hardly recommend her with everyone who's looking to refinance or buy a home .

Jassan Omar Mejia

Veronica is always very professional and always finds the right loan for them!

Christina Valencia

Veronica has been a great loan officer! She is very knowledgeable and understands our needs. She always takes the time to call or email about anything and everything that needed to be address throughout the whole process of our loan. It has been a great experience working with her.

Chanda M Corona

Great communication skills.

Poncie Rodriguez

We like her work, attention and dedication to help us.

Luis Miguel Garnica

Veronica Galindo is friendly and trustworthy. She discloses all details and ensures all avenues are covered when submitting for approval. We have known each other for 10 years due to purchase of a prior two homes and refinances. Due to her character and work ethics, I always go through her.

Melissa Bogarin 1850 Mt. Diablo Blvd. Suite 100
Walnut Creek, CA 94596
Company NMLS: 271603
Alameda Mortgage Corporation, NMLS #271603, Licensed by the CA Department of Financial Protection and Innovation under the Residential Mortgage Lending Act.