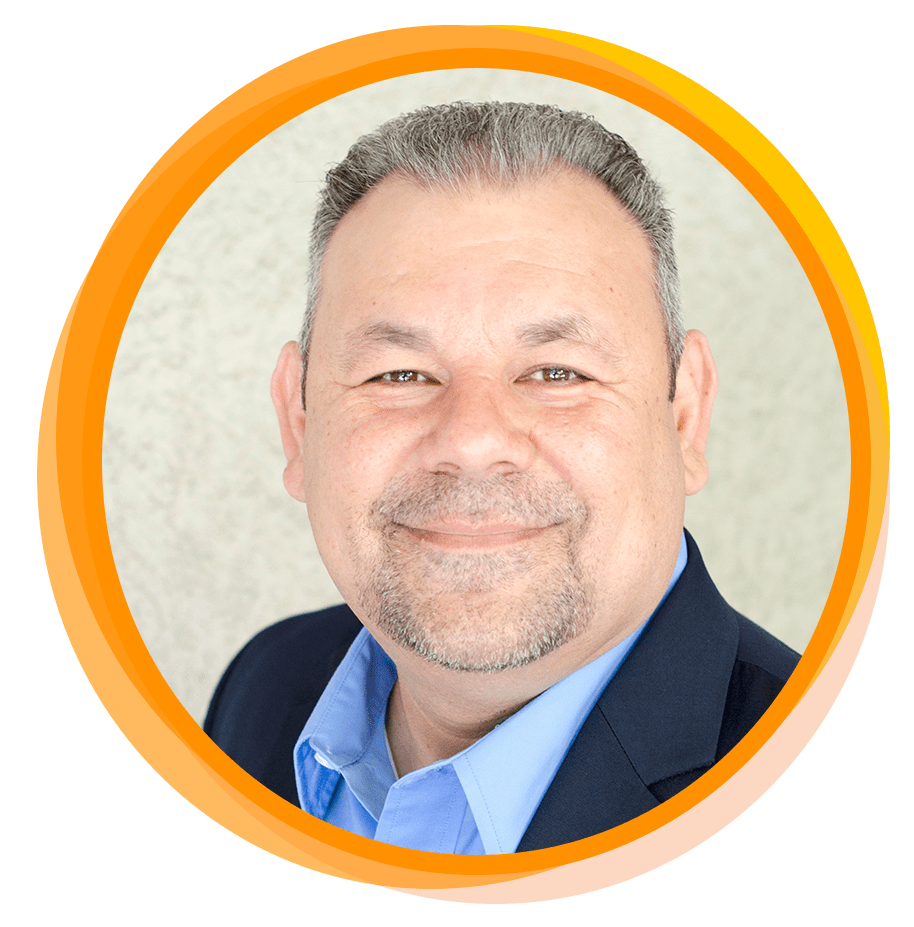 Our Quick Close may be the difference between landing and losing your dream home.. How Do We Do It?
Thousands of Americans have already used AMC to get a mortgage
Speak With Me Today
Our home loan experience is designed with efficiency and advising in mind.
What people are saying
Ysidro is a great communicator, was prompt returning my calls and answering any questions I had. Overall the transaction was smooth and we closed early with little to no issues. Thanks Ysidro!

Johanna Titus

As a first time home buyer, I didn't know a whole lot about the home buying process. Although he was very well-mannered, approachable, and timely, Ysidro did not explain things in a manner that a first time home buyer would understand. His phone calls were long and took a very long time to get straight to the matter at hand. My realtor and I also raised an eyebrow when he said that it would be OUR responsibility to release contingencies. I would say my experience was less than great.

Kyle J Westall

Ysidro has always had great customer service and is always available for any questions or concerns I may have. He has integrity and is very honest when it comes to doing business with him and that is why he is always my first choice when it comes to any financing and loans needed for my home.

Sabrina Cherry

Ysidro was available whenever I reached out to him, he's very knowledgeable and was able to answer all of my questions and offered his assistance even after the closing if I needed it. Ysidro was professional and overall a great person to work with. I've purchased homes before and Ysidro easily out performed other lenders I've had dealings with.

Brian Bartlett Weatherford

Ysidro took great care of my returning buyer. We had a terrible experience with a different lender years ago, so this time it was critical for the lender to be communicative and respectful of our timelines. Ysidro went above and beyond on the communications! He kept all parties informed of the stages in the lending pipeline, he prepped all of us for the possibility of outcomes based on the conditions, and projected realistic due dates for his team to complete their work. Thanks buddy!

Jayesh Karamchandani 1850 Mt. Diablo Blvd. Suite 100
Walnut Creek, CA 94596
Company NMLS: 271603
Alameda Mortgage Corporation, NMLS #271603, Licensed by the CA Department of Financial Protection and Innovation under the Residential Mortgage Lending Act.