RON PERKINS
Ron Perkins immersed himself into the mortgage industry immediately out of college. From a young age, Ron has made enormous impacts on the industry. He became a mortgage loan originator shortly after graduating from the University of San Francisco in 1992. Soon after, Ron opened his own mortgage bank, California Financial Group (CFG), in Danville, California. Ron grew the company quickly and transitioned it into one of the largest and most innovative mortgage banking operations in Northern California. At its peak, CFG had more than thirty branches and over two billion dollars in mortgage loans funded annually. Ron's extraordinary success is a culmination of his unique ability to cultivate the consumer-direct business model, leverage technology, and employ robust databases. Ron is currently employing his expertise as CEO of Alameda Mortgage Corporation. In this role, he is expanding the bank into one of the most technologically advanced, service-oriented, and efficient mortgage banking operations in California.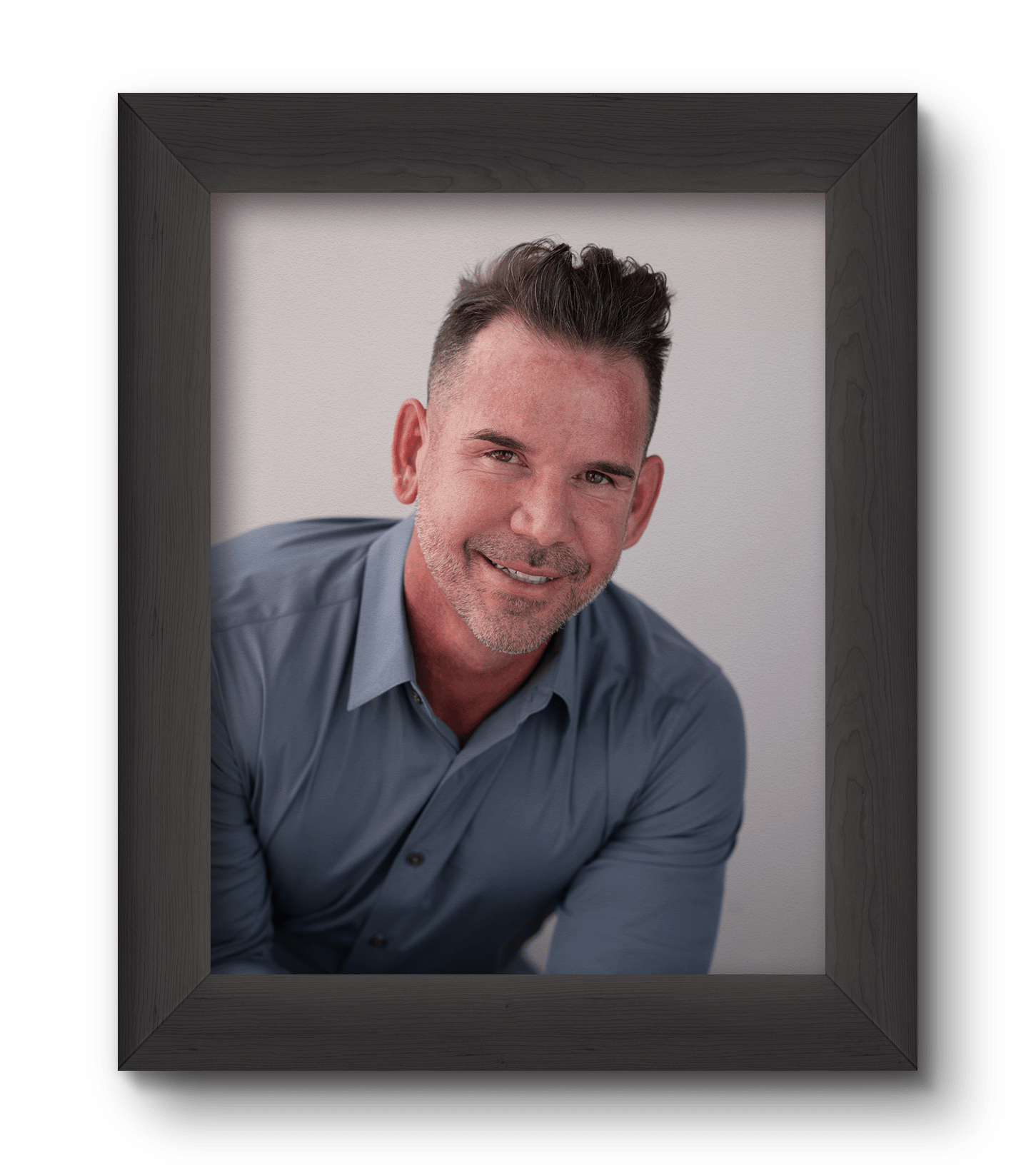 1475 N. Broadway Suite 310
Walnut Creek, CA 94596
Company NMLS: 271603
Alameda Mortgage Corporation, NMLS #271603, Licensed by the Department of Financial Protection and Innovation under the California Residential Mortgage Lending Act.