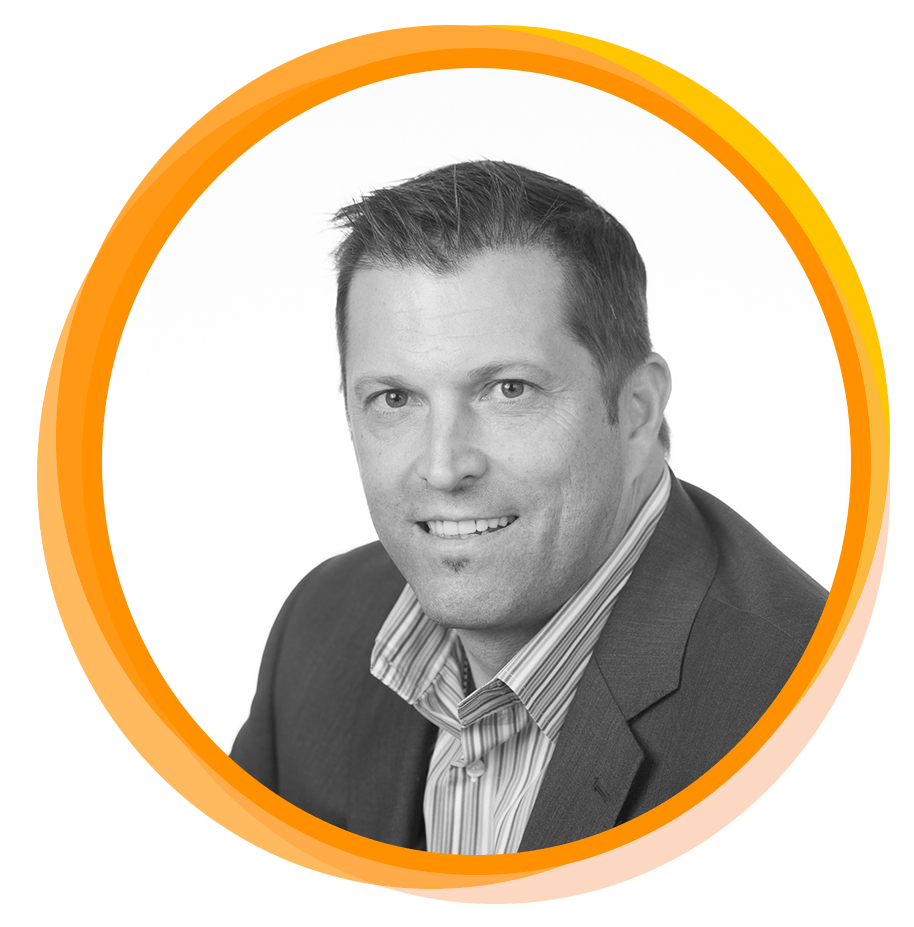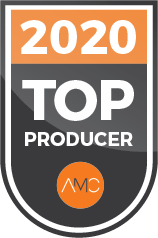 Our Quick Close may be the difference between landing and losing your dream home.. How Do We Do It?
Thousands of Americans have already used AMC to get a mortgage
Speak With Me Today
Our home loan experience is designed with efficiency and advising in mind.
What people are saying
Joe Trippy Was very good to work with through my hone buying process. If I ever needed anything he got back to me quickly. His app was super easy to use and scan documents that he needed. Overall i highly recommended Joe

Phillip M Waukazoo

Thank you for your very professional service.

Robin Brandon-Edwards

Smooth transaction. I enjoyed working with Joe.

Stefanie Thompson

Smooth process

Juvenal Medina

Joe is awesome, always gives best advise and comes through with the best solutions.

Rohin Lal

Joe went above and beyond and exceeded my expectations on the refinancing of my property!!!

Robert Dallas Boardman Sr

Thank you Joe for making another home purchase happen! Everything was very smooth from the pre-approval process to closing on time! Another smooth and successful transaction with Joe Trippy and Alameda Mortgage! Thank you!

Bobby Schultze

Joe Trippy was great to work with. He was so efficient and always kept me updated on how the transaction was going . This was my first time working with him and would work with him again and again

Gwen Hale-Broussard

Thank you Joe and his team for the quick and seemingly painless refi! We will continue to recommend you to other customers.

Kirsten Paige Roberts

Good business very friendly and reliable people working with me and the job got done very rapidly thank you also

Angela Watts

Joe and his team were great at communicating what was needed to close the transaction. They were honest and performed their jobs with the highest level of professionalism. I will strongly recommend Joe and his team to my clients in the future.

Dustin Michael Roberts

Great guy who was always helpful

Derrick D. Garrett

Easy, fast and knowledgeable

Anthony Carasco

Joe was knowledgeable and very responsive with communication. We appreciate his time and effort in making sure we understood every step of the process. Thanks Joe!

Elizabeth A. Long

I'm very pleased with the level of communication and help from Joe. He is very patient and honest and he got the job done in a timely fashion.

Miquesha Rodriaka Willis

The good work in the process

Faustino Luna Chacon

-

Raelene Nicole Gullapalli

I am a home owner

Elizabeth Germaine Saenz

Very professional and quick!

Christopher Long Matthews

Joe is fast , accurate, knowledgeable and looks for the best interest of the client! Just makes it happen!

Marcelo Martinez

Joe and his team are efficient, effective and managed this transaction with minimal fuss and muss. They even helped us work through an issue with tax returns with delayed reporting due to COVID. If you give them what they require to process through underwriting, they'll make it happen. Thanks again Joe.

Wendy-Ann Farrow

The Customer service

Craig L. Elliott

Joe is a miracle worker. I will send everyone I know to him. Not only did he do whatever it took to get us into our dream home, he refinanced us in a year and brought our payment down quite a bit!!!!

Elizabeth Kathleen Wilson

Joe and his team really care, they genuinely want to help people buy their dream home. From Beginning to end, the process was very smooth and communication couldn't have been more clear. I am very glad that I found Joe and I will definitely recommend him and his team to anyone who is in the market to buy a new home.

Alejandro Javier Amezcua Castellanos

The professionalism, attention to detail, timeliness, and respect for me, the client, made this a great experience. The staff is second to none and extremely helpful.

Carolyn H. Middleton

Quick responses to my questions . always knowing what the next step is .friendly people . Easy to talk too

Vincent Maurice Brown

It was a little complicated due to our needs but Joe made it happen and we are pleased with the results. He answered all the questions ask very fast even if they were not important. I will work with you again. Thank you, Yolanda

Yolanda M Garcia

I've been working with Joe for years on many different mortgages and refinances and in my opinion there is nobody better in the industry!

Terry Meneze

I had a great experience w/ Joe Trippy. He's made the process very easy and stress free! Awesome!

Earl Hampton

He delivered on the rate and points that were promised initially which is very important to me

Hugh Winslow

With the help of my son all scanned materials were send to Joe's email safely .

Charlie Acacio Benigno

Timely updates

Marlo Vibal

Knowledgeable advice

Sherryl Vibal

Refinance was an absolute breeze. Excellent communication by Joe and his team. Wrapped up neatly, quickly and beyond expectations in less than a month. Thank you!

Matthew J Scaccalosi

Speed, Responsiveness and a good rate!

Nicola E. Smith

Thanks guys u were very helpful

Wardell Woods

This was my third time working with Joe from buying my place to refinancing twice with Joe Trippy. I has great experience every time I work with Joe. He is very knowledgeable and provide best information.

Meenakshi Kapil

Joe and his team make it work the hard work and the days and hours put in to make it a very successful transition. Joe was so dedicated and determined to help me. He never gave up . Thank you Joe for a job well done. I really appreciate you. Thank you once again!

Leigh Bush-Primous

The fast turn around service was great. I was very happy with the constant status of my completed milestones. Joe has processed 3 refis and has my complete confidence.

Brian Gary Toy

While balancing my busy work schedule, Joe was able to work around this and constantly give me updates through our process. Overall great experience!!

Brandon Mitchell Biermann

Joe's knowledge and expertise in his work is superb. He helped me accomplish my goal in owning my home. If anyone is looking for a trusted and experienced lender, Joe is your guy!

Sauitaua Price

Great experience! Thank you!

Carlos Pelayo

How displayed great communication, and patience!

Deena Garcia Chavez

Actually, I would rate it somewhere between just ok and great, had that been an option. I would have liked more communication and explanation. The sporadic nature of this unfortunately really blew things up on the day of Close. Blame is not the issue..rather the need to address the misunderstanding to why it happened and how it could have been prevented. Very appreciative we closed in 30 days as planned.

Daniel P. Abraham

Joe been helping me with all lending need from new purchase to refinance it's always a great experience.

Tanie Kao

Joe and his team are very easy to work with.

Ryan M. Andersen

Joe is quick to respond to questions made the process easy

Berta Marina Ulloa Tavarez 1850 Mt. Diablo Blvd. Suite 100
Walnut Creek, CA 94596
Company NMLS: 271603
Alameda Mortgage Corporation, NMLS #271603, Licensed by the CA Department of Financial Protection and Innovation under the Residential Mortgage Lending Act.