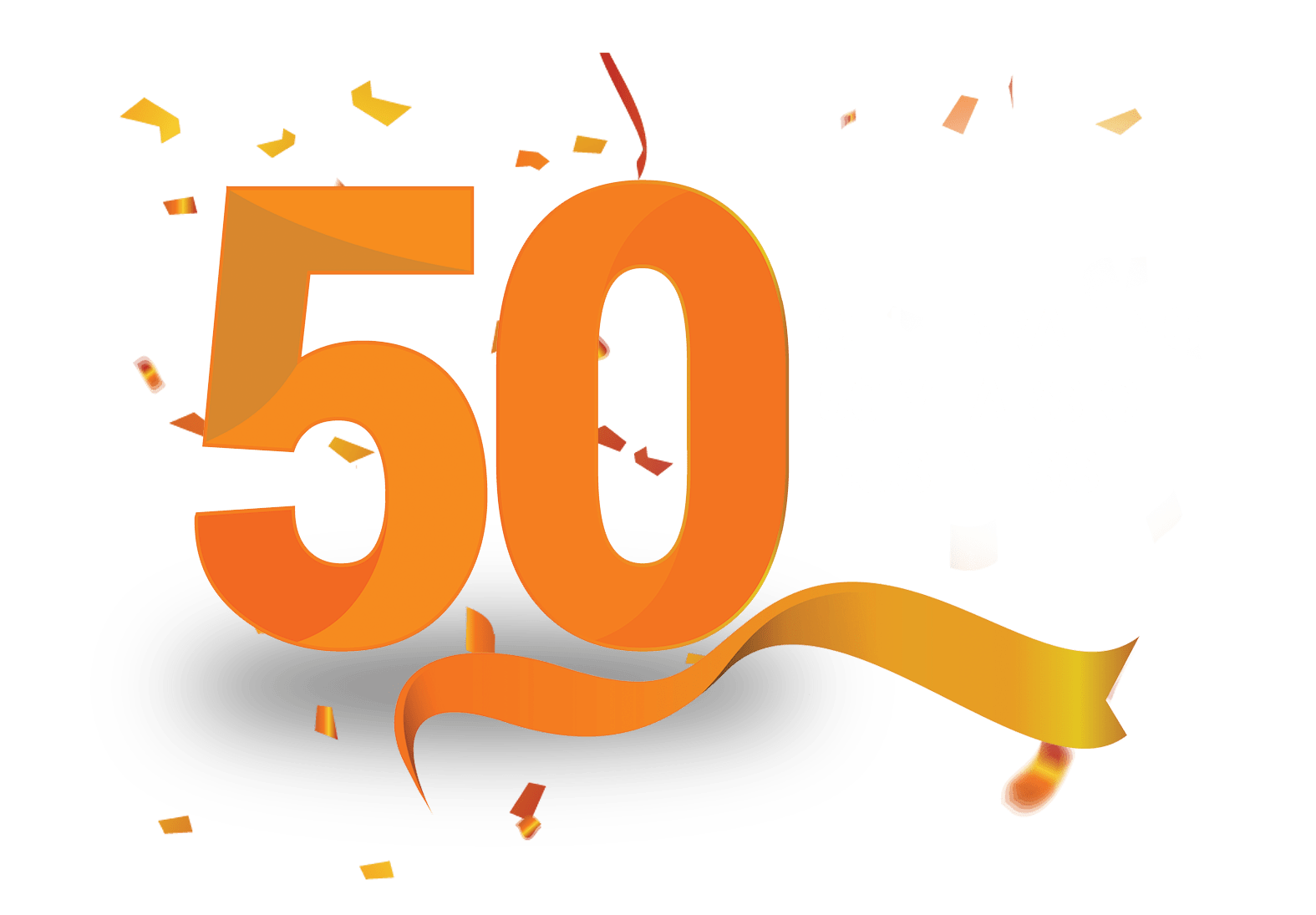 Our mission is to cultivate meaningful relationships with our clients
to ensure their mortgage aligns with their life path.
At AMC, we believe how you get your mortgage matters. In 1968, fed up with the mechanization and lack of character in the mortgage industry, we decided to embark on something new.
We moved an industry typically reserved for big banks to a small business venue and it turns out we were on to something. Over the years we have grown, but our focus remains the same. We emphasize quality over quantity and can deliver well-advised, affordable loans to our customers with as quick as a 15-day close.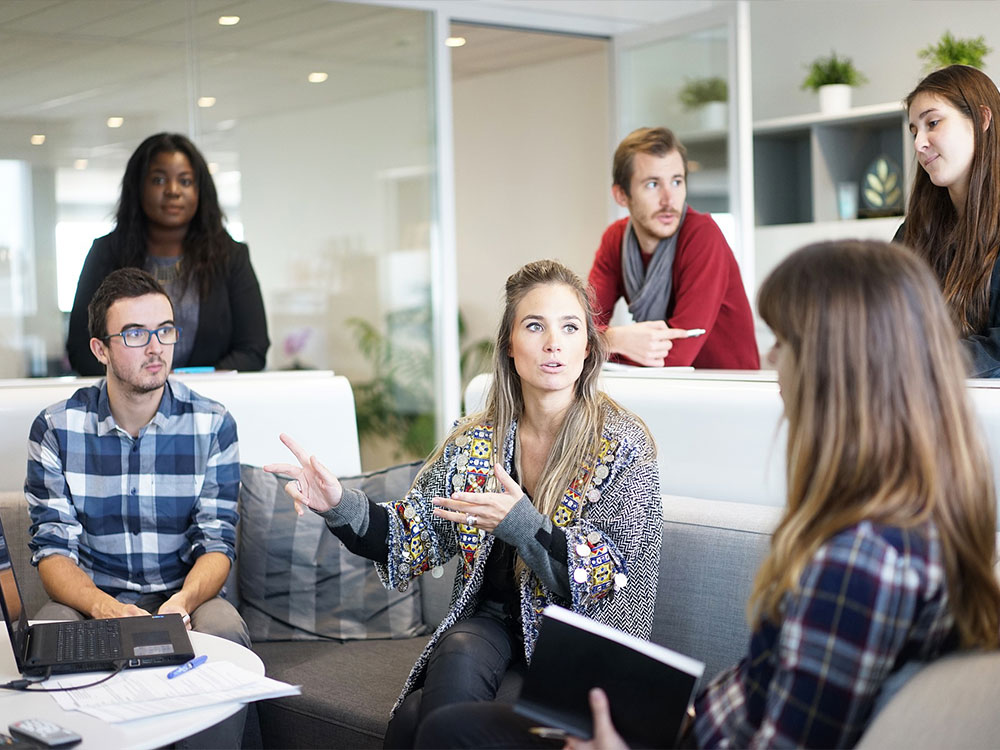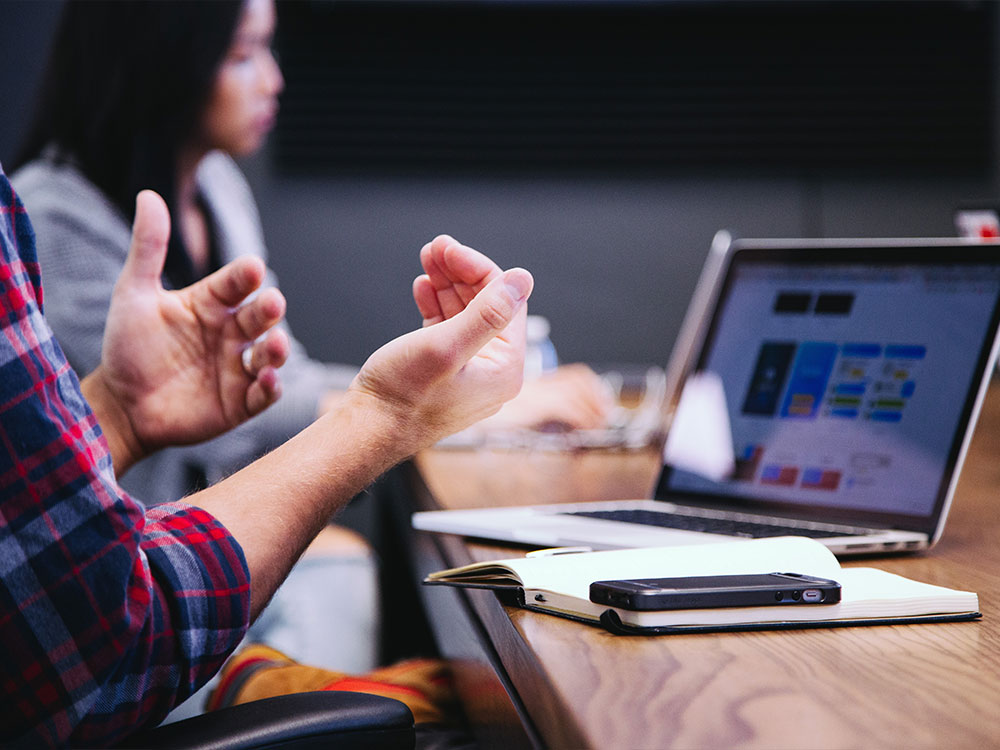 By making the effort to understand your full financial picture, we can offer you the right loan products. This is our promise to you. No strings attached. Just one ethical and caring transaction from our family to yours.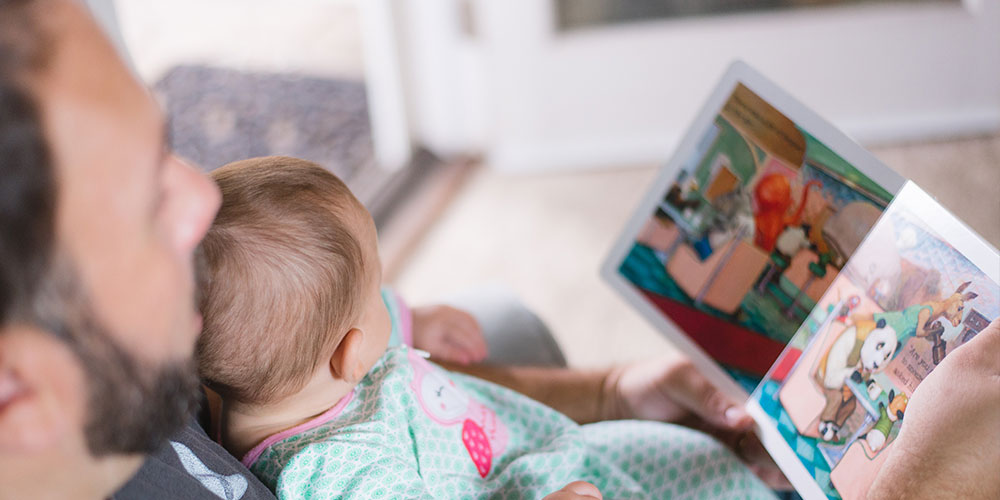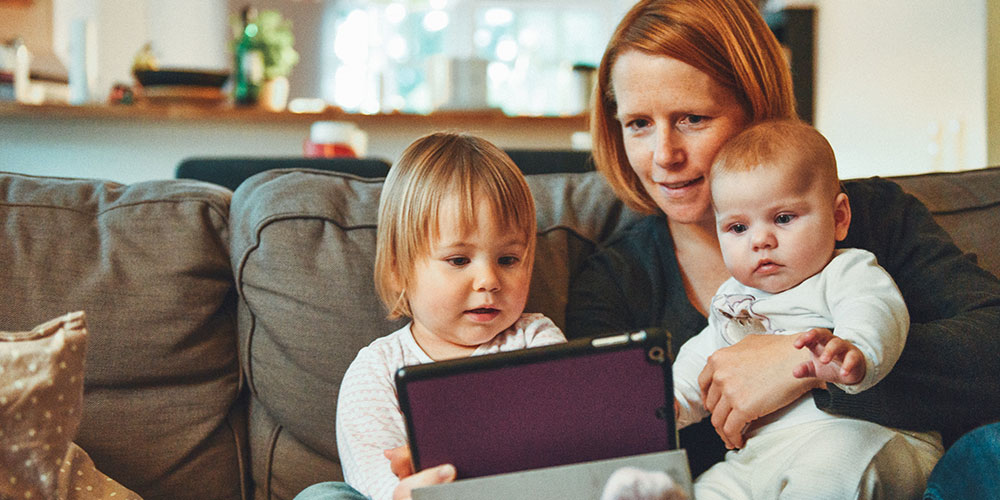 Everyone at AMC matters. Employee structure and company culture keep this central to our company. We have done away with strict hierarchies and allow employees to take initiative on projects they care about.
As for our customers, we respect your time, your background, and your financial goals. We understand your life path and we commit ourselves to getting your loan done fast.
At AMC, we believe in personalized banking. We use state of the art technology to make sure that you are advised, included, and supported through every step of the loan process. Most importantly, we take the time to know you and craft products that are tailored to you and your individual life path. Watch the video below to learn more about our unique approach to the loan process.
We want to hear from you – Apply now to Connect with a Mortgage Consultant and receive a rate quote that fits your life path. 1475 N. Broadway Suite 310
Walnut Creek, CA 94596
Company NMLS: 271603
Alameda Mortgage Corporation, NMLS #271603, Licensed by the Department of Financial Protection and Innovation under the California Residential Mortgage Lending Act.