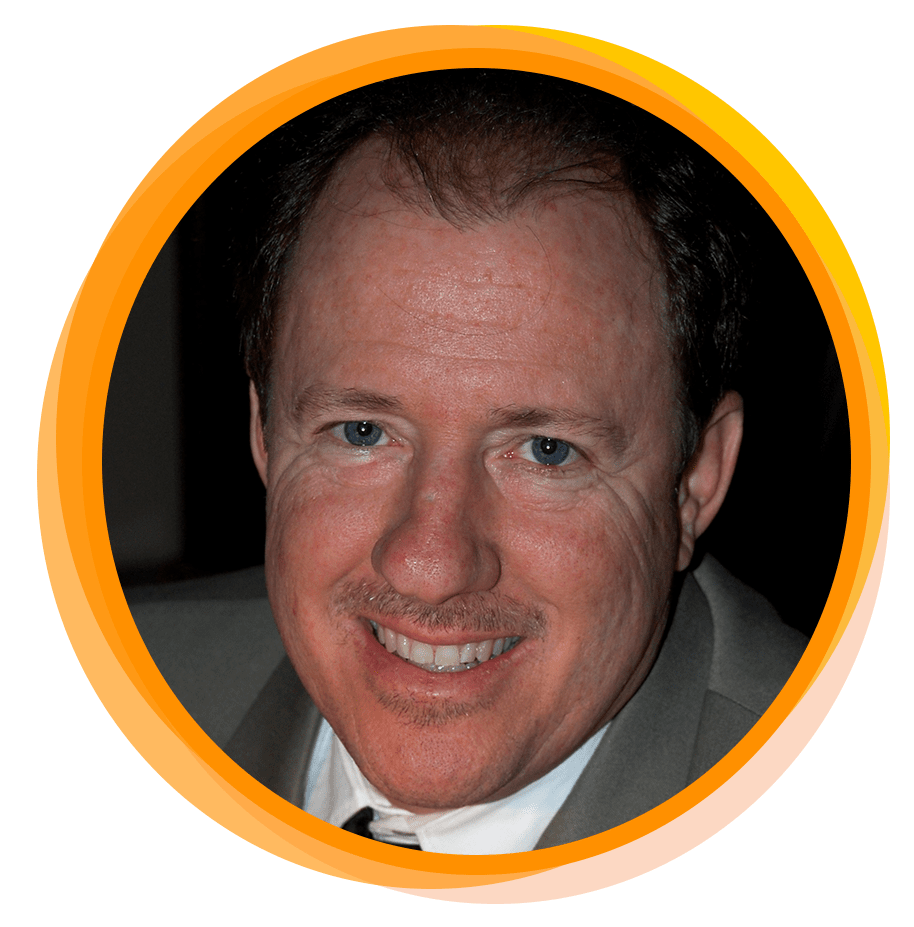 Mike Fisher
Loan Officer
NMLS: 353528 | 818-389-3938
mike.fisher@alamedamortgage.com
2775 Tapo Street, Suite 102, Simi Valley, CA 93063
Schedule a Phone Call With Me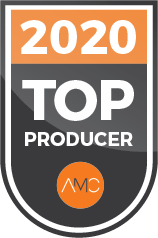 Our Quick Close may be the difference between landing and losing your dream home.. How Do We Do It?
Thousands of Americans have already used AMC to get a mortgage
Speak With Me Today
Our home loan experience is designed with efficiency and advising in mind.
What people are saying
Mike worked so fast and made the whole process as easy as possible!

Cassandra Marie Augur

Very efficient and fast

Joshua Scott Augur

Attentive and knowledgeable are what Mike is. He gets the job done, no matter what!

Darius Majlessi

Mike performed exactly as promised!

Jeff Landau

Mike is amazing! He's the best! I recommend him every chance I get!

Denise Mejlszenkier

Mike made it painless

Siobhan D. Newman

Mike made it very easy with all the paperwork involved. He was always available to answer any questions we had.

Armando Fuentes

- closing a short escrow

Mona Akhlaghi

Mike was informative and efficient! He was readily available for all questions!

Jamee R. Zipkoff

Mike was wonderful. He made the process fast and as easy as it could be. He responded to all communication quickly and answered all of our questions. Highly recommend

Yasamine Pahlevanlou

I have been working with Mike for over 15 years, I like his quick response and professionalism. Thank you Mike for all those years. Paula

Paula Meo

Mike made the whole process seamless and painless! Highly recommend him. Amazing customer service.

Michael Acevedo

Mike was extremely helpful throughout the entire process. He was always there to answer questions and made everything easy and straightforward. He took the time to get to know us and our needs which I appreciated. Would recommend him to anyone.

Aaron Katrikh

Mike Fisher of Alameda Mortgage has been a trusted consultant with mortgage financing issues. We are thankful for his creative "out of the box" thinking and problem solving expertise when working through our complex issues. We appreciated his patience with all our questions (no matter how mundane:)...no question was ever left unanswered. A quality experience overall.

David J. Hoberg

Mike was great! He moved quickly and was able to do a fast escrow for my client. Would love to work with him again!

Teresa Frazier

Mike and his team are very professional responsive and organized. The entire process was extremely smooth and we achieved an on time closing which was important to the sellers. This is my third loan application process with Mike and I could not be happier and more satisfied!

Farzaneh Azouri

I had the privilege of working with Mike on a purchase transaction. He picked up the file when 3 other lenders could not qualify the buyer and in 3 weeks was able to fund and close the sale. He has excellent communication skills - kept the listing agent and I in the loop every step of the way. What could have been a difficult transaction, he made very smooth and pleasant!

Pauline McLean

Great personal assistant , good tracking of all issues and good communication with the client

Cesar Svidler

Mike made our refi easy and painless. Thank you Mike's

James L. Buckley

Hi Mike, Thanks for making the process of buying a house so simple. Thanks for all of the hard work. Luis

Luis Fernandez

It's always a pleasure to work with Mike! He is friendly, professional, and knowledgeable.

Shannon Padgett

Mike worked with me to come up with the best solution to meet my needs and was always available to answer my questions.

Duke Snyder

I had a great experience with Mike. He was diligent, receptive and quick. I would use him again in a minute

Marshall F. Goldberg

It was a great and quick service

Jose De Jesus Gomez

Excellent advise and customer service from start to finish.

Dimitri Ibrahim Saleh

Quick and easy

George W Duncan

Mike helped make this process easy and smooth.

Amanda Rae Newell

Quick responses and was true to his word.

Mary Beth Kedzior

Mike, and at times his assistants, kept me informed at all stages of progress. Sometimes things get complicated and additional input is required in order to proceed, Mike and staff were always there to teach, encourage, and explain. A refi takes a long time and it's easy to get frustrated, It takes someone like Mike to insure the end is always in sight. I saved a significant amount of money by reducing my mortgage. The whole process was well worth it and I wouldn't hesitate to use Mike in the

Martin B. Marias

Easy to work with

Louisa Ricardos Debiase

It was a relatively painless process. Mike's group pretty much took care of everything. I was very satisfied with the outcome.

Daniel Debiase

Mike did a great job!

Ronald Kenji Lee

Mike was very pleasant to work with. He answered all of our questions with the utmost professionalism. I would definitely call him again if we ever need a mortgage loan. Thanks Mike.

Walter McDowell

everything went quickly thanks

Jose Rodriguez

Mike is a true professional who stays on top of the deal.

Soraya Cross

Quick, easy uncomplicated

Mark Farrell Stein

smooth transaction.

Prisciliano Gutierrez

The refinance process was very smooth. All requested documents were made very easy by uploading to their App. Mike Fisher is a great communicator and responded very quickly to questions and correspondence. I would highly recommend Mike Fisher to anyone interested in obtaining a loan or refinancing.

Nektar Daduryan

Mike made the whole process pain free. Thank you

Ricardo Manuel Aramb Castellanos

Constant Communication

Helida Haro Vanhoy

Mike is very professional

Ruben Armando Alvarez

We highly recommend Mike and his team - they delivered an efficient and competitive refinance experience. I'm not sure these folks ever take a break - they were always on top of loan progress. Communications were efficient, utilizing AMC's website, texting and phone calls when needed. We look forward to working with Mike and his team on future loans.

Ilia Q. Lambert

I was happy for the process steps until all done and I am thankful him for that.

Mansour Soubby Mansour

Mike was terrific, as always. I will continue to use him and I will continue to refer him to people I know that need a good lender. Thanks Mike!

Acacia P. Sutherland

Mike is very personable and is a pleasure to work with. He always make the process easy and is there every step of the way. We love his dedication and we trust his advice, because of Mike we are loyal.

Robert A. Taylor Jr

Mike helped get us a great rate and the loan closed in record time. Mike provided great service and made the process very easy. I highly recommend him!

Jeffrey Turk

Mike Fisher was knowledgeable and very informative. Tried previously with a bigger name group that ignored my calls and needs due to what they call to many loans to process 5 months passed and nothing. With mike everything took a little over a month from start to finish. Would have. Been faster if not for me not sending things on time . Thanks mike

Everardo Mejia

Mike is an exceptional professional. He is knowledgeable, efficient and experienced. This is our 3rd loan with Mike, and he gets the job done every time!

Shannon Marie Pare Debiase

Fast responds. No delays. Mike's Always there to answer any of your concerns. Very friendly and aslong as you follow what mike says you should be able to get the loan approved. My experience was great, and now i am a property owner thanks to Mike. 5 stars.

Erick Josue Estrada Hernandez 1850 Mt. Diablo Blvd. Suite 100
Walnut Creek, CA 94596
Company NMLS: 271603
Alameda Mortgage Corporation, NMLS #271603, Licensed by the CA Department of Financial Protection and Innovation under the Residential Mortgage Lending Act.