SAM SOUSA
Since 2014, Sam Sousa has been the Chief Technology Officer and helped AMC with expansion efforts both technologically and operationally. He is responsible for bringing our personalized style of banking to the digital age. Since joining AMC, Sam has managed a massive technological modernization initiative and been a major voice in planning the future direction of the company. The work is challenging and fast paced, but the satisfaction of having the opportunity to create vital solutions and lead innovation in business practice makes every day worthwhile.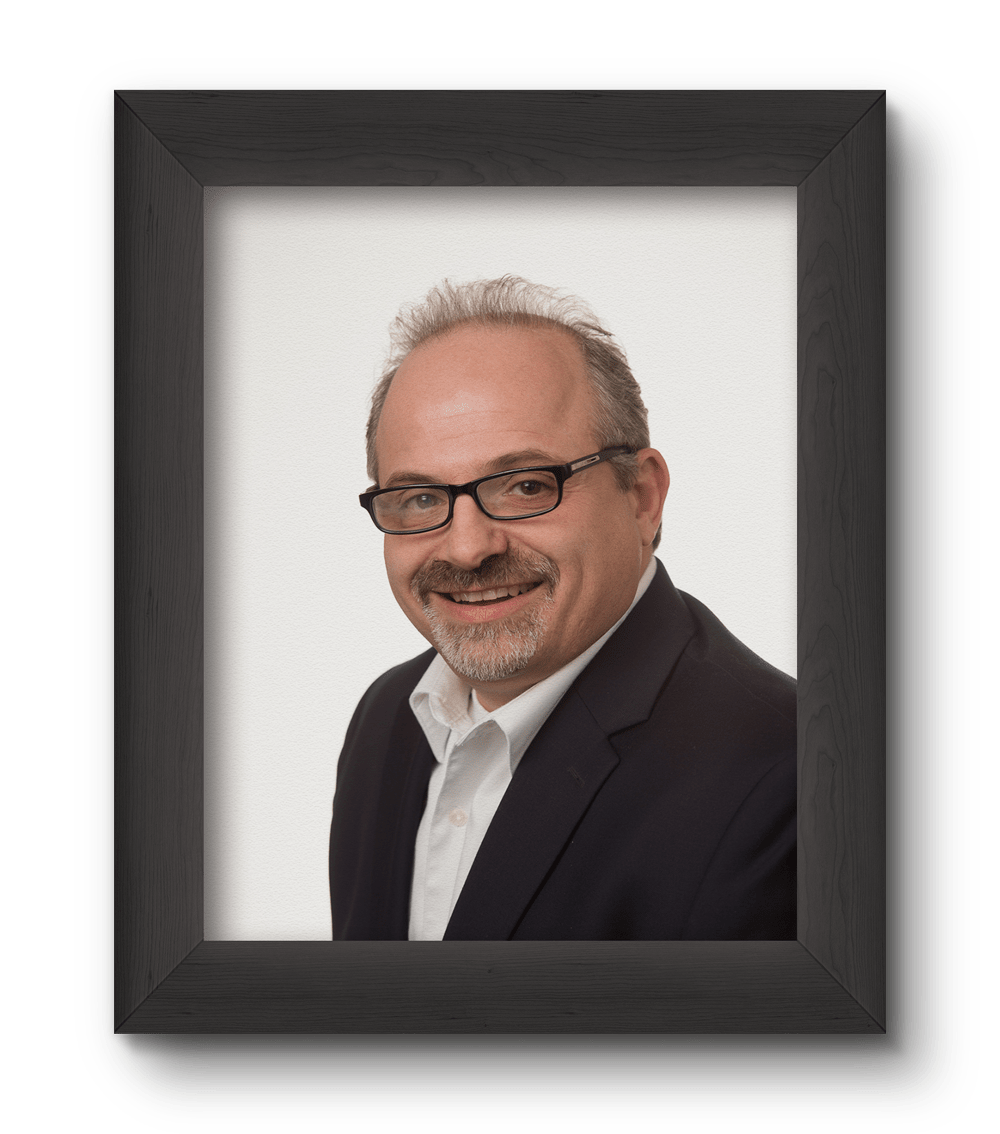 1475 N. Broadway Suite 310
Walnut Creek, CA 94596
Company NMLS: 271603
Alameda Mortgage Corporation, NMLS #271603, Licensed by the Department of Financial Protection and Innovation under the California Residential Mortgage Lending Act.